Best Digital Marketing Agency in Abuja
Introduction:

At Abuja RocksView Digital Hub, we take pride in being the best digital marketing agency in Abuja. With our comprehensive range of services and a highly skilled team, we are dedicated to helping businesses succeed in the digital realm. Our tailored strategies and data-driven approach ensure that our clients achieve their marketing goals and stay ahead of the competition.
About the Company:

Abuja RocksView Digital Hub is a leading digital marketing agency based in Abuja, Nigeria. With years of experience and a proven track record, we have become the go-to agency for businesses looking to establish a strong online presence and maximize their digital marketing efforts. Our commitment to delivering exceptional results and providing excellent customer service sets us apart from the competition.
Best Digital Marketing Agency in Abuja
Services Offered:
Search Engine Optimization (SEO): Our expert SEO strategies improve your website's visibility in search engine results, driving organic traffic and increasing your online visibility.
Social Media Marketing (SMM): We harness the power of social media platforms to engage your target audience, build brand awareness, and drive traffic to your website.
Pay-Per-Click Advertising (PPC): Our PPC campaigns are designed to drive immediate results by placing targeted ads on search engines and social media platforms, ensuring maximum visibility and conversions.
Content Marketing: Our team of skilled content creators develops compelling and relevant content that resonates with your audience, boosting engagement and establishing your brand as an authority in your industry.
Email Marketing: We create customized email marketing campaigns that nurture leads, build customer loyalty, and drive conversions, ensuring effective communication with your target audience.
Website Design and Development: Our expert web designers and developers create visually appealing, user-friendly websites that are optimized for search engines and provide a seamless user experience.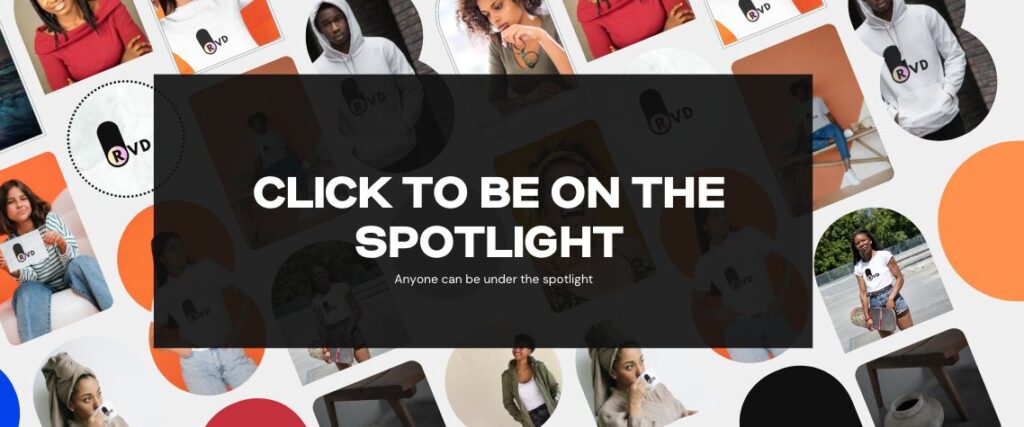 Industries Served:

We have successfully served clients across various industries, including:
E-commerce and Retail
Real Estate
Healthcare
Education
Hospitality
Finance and Banking
Technology
Non-profit Organizations
and many more.
Client Success Stories:
Best Digital Marketing Agency in Abuja
Our client success stories speak volumes about our expertise and dedication to achieving results. Here are just a few examples:
Case Study 1: Increasing Organic Traffic for a Local Retailer
Through a strategic combination of SEO and content marketing, we helped a local retailer increase their organic traffic by 50% within six months, resulting in a significant boost in online sales.
Case Study 2: Boosting Social Media Engagement for a Fashion Brand
By implementing a targeted social media strategy and captivating content, we helped a fashion brand increase their social media engagement by 75%, resulting in improved brand awareness and increased customer loyalty.
Case Study 3: Generating Leads and Conversions for a B2B Company
Through a comprehensive PPC campaign and effective landing page optimization, we helped a B2B company generate a 200% increase in leads and a 150% increase in conversions, driving significant business growth.
Team and Expertise:

Our team at Abuja RocksView Digital Hub consists of highly skilled professionals who are passionate about digital marketing. Our team includes:
Management Team: Our experienced management team oversees all operations, ensuring seamless execution of projects and client satisfaction.
Digital Marketing Specialists: Our experts in SEO, social media marketing, PPC, content marketing, and email marketing are at the forefront of industry trends and strategies.
Creative Team: Our talented designers, writers, and content creators work together to deliver visually appealing and engaging content that resonates with your target audience.
Best Digital Marketing Agency in Abuja
Learn More About Us
Approach and Methodology:
Best Digital Marketing Agency in Abuja
At Abuja RocksView Digital Hub, we follow a systematic approach to ensure the success of our clients' digital marketing campaigns:
Understanding Client Goals and Objectives: We collaborate closely with our clients to understand their unique goals, target audience, and desired outcomes.
Market Research and Competitor Analysis: We conduct thorough market research and competitor analysis to identify opportunities and develop a competitive advantage.
Strategic Planning and Campaign Development: Based on our research, we develop customized digital marketing strategies and campaigns tailored to our clients' specific needs.
Execution and Optimization: We implement the strategies and campaigns, continuously monitoring and optimizing performance to ensure maximum results.
Analytics and Reporting: We provide detailed analytics and reports to our clients, keeping them informed about the progress of their campaigns and the achieved results.
Case Studies:
Best Digital Marketing Agency in Abuja
Our case studies demonstrate the effectiveness of our strategies and the positive impact we have made on our clients' businesses. Here are a few examples:
Case Study 1: Increasing Organic Traffic for a Local Retailer
(mention the keyword here naturally)
Case Study 2: Boosting Social Media Engagement for a Fashion Brand
(mention the keyword here naturally)
Case Study 3: Generating Leads and Conversions for a B2B Company
(mention the keyword here naturally)
Client Testimonials:

Our clients' satisfaction is our top priority. Here's what some of our clients have to say about our services:
"Working with Abuja RocksView Digital Hub has been a game-changer for our business. Their expertise in digital marketing has helped us reach new heights and connect with our target audience effectively." –

Team Lead Joel Prince ( Global Green Initiative Nigeria)
"A truly exceptional digital marketing agency! Abuja RocksView Digital Hub helped us increase our online visibility and generate qualified leads. Their dedication and professionalism are commendable."

Dr. Felix ( Supreme Vision Clinic)
Awards and Recognition:
Our commitment to excellence has been recognized by industry leaders and experts. We have received several awards for our outstanding digital marketing campaigns and contributions to the industry.
Best Digital Marketing Agency in Abuja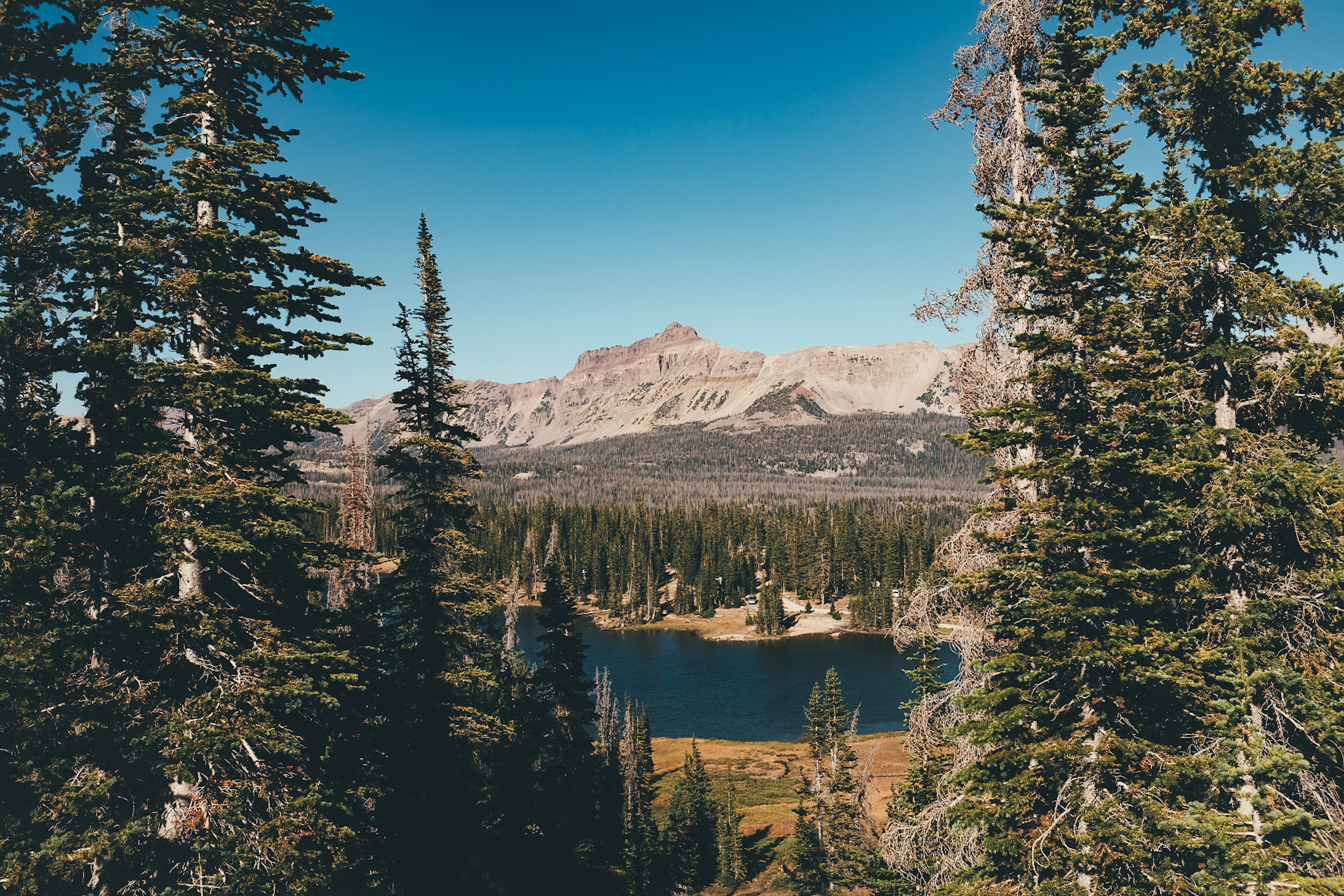 Stay updated with the latest trends, tips, and insights in digital marketing through our informative blog and resources section. We regularly publish articles, guides, and case studies to help businesses stay ahead in the digital landscape.
Contact Information:
For inquiries or to discuss your digital marketing needs, please contact us at:
Phone: +234-706-9440262
Email: info@rocksviewdigitahub.com
Website: www.rocksviewdigitahub.com
Frequently Asked Questions (FAQs):
Find answers to commonly asked questions about our services, pricing, and process in our FAQ section. We aim to provide transparency and address any concerns you may have.
Conclusion:
Choose Abuja RocksView Digital Hub as your trusted digital marketing agency in Abuja, and experience unparalleled results. With our expertise, personalized strategies, and commitment to excellence, we are here to help your business thrive in the digital landscape. Contact us today and let's embark on a digital marketing journey together. Best Digital Marketing Agency in Abuja RocksView Digital Digital Hub no doubt while there are other Best Digital Marketing Agency in Abuja Rocksview takes the lead in the journey of becoming Best Digital Marketing Agency in Abuja